WHEN CAMEL MEETS ASYMMETRY MEETS SKIRT 
Meine Liebe zu Camel Coats ist unbestritten – bis ich mein Herz an den asymmetrischen Rock vom Hamburger Label JAN 'N  JUNE verlor. Wie ich den Fair Fashion Skirt mit 1,63m Körpergröße style?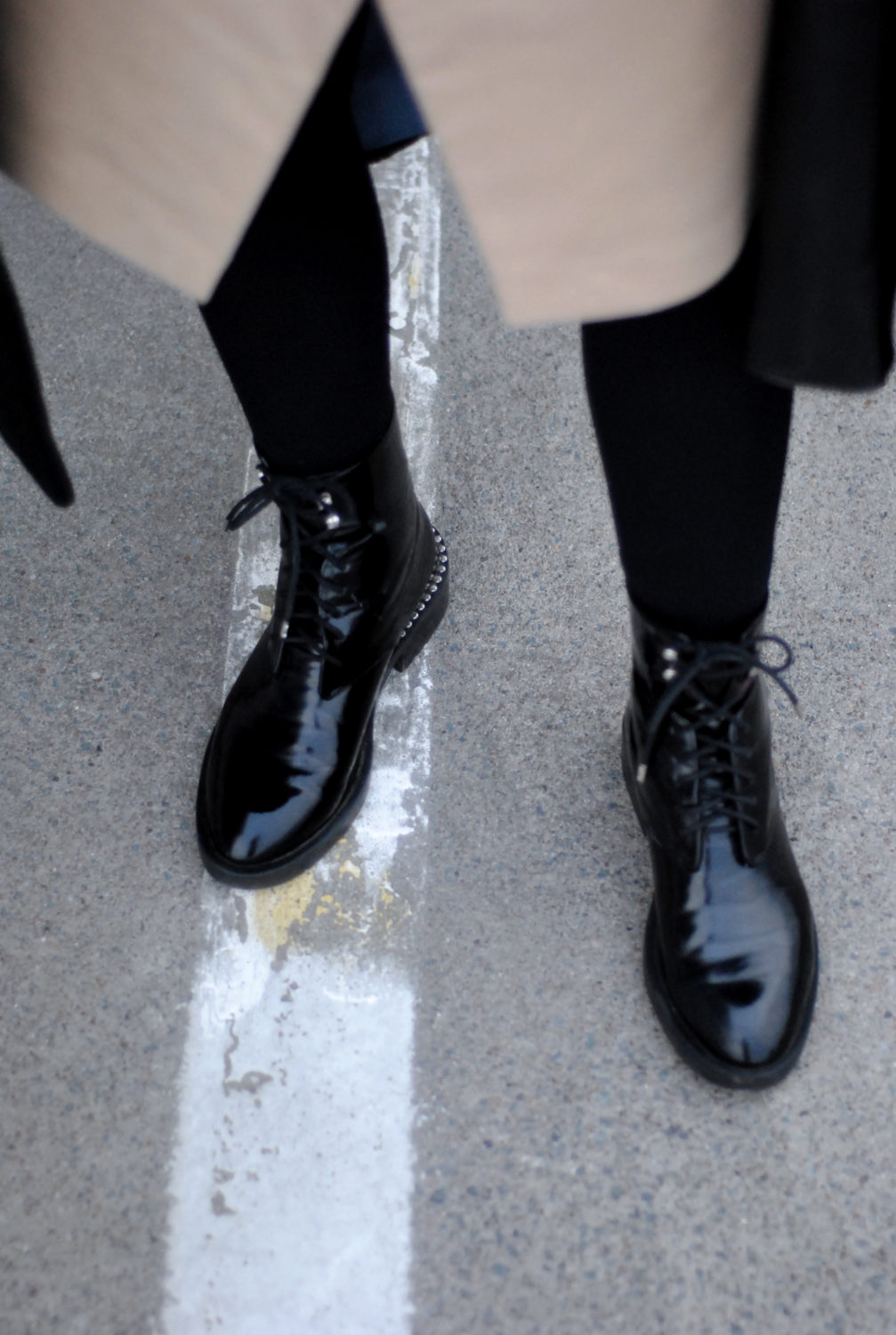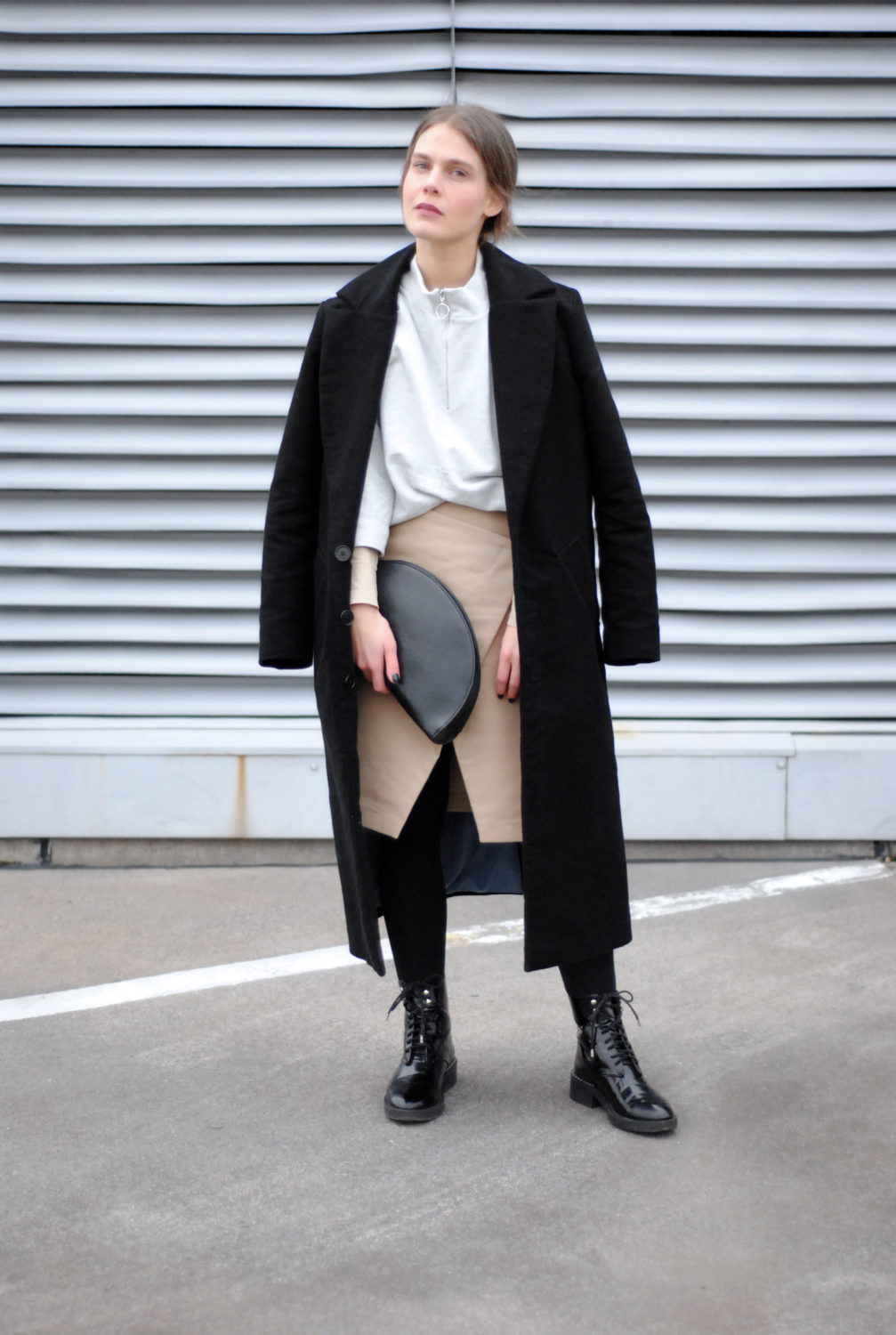 HOW TO STYLE THE ASYMMETRIC SKIRT
Jetzt aber mal ehrlich: Warum sollte unsere Körpergröße Voraussetzung für bestimmte Stylingtipps sein? Zu lange habe ich mir Gedanken gemacht, welche Farben strecken und welche Muster zu sehr stauchen. In diesem Post hadere ich deshalb mit Midiröcken. Hinfort mit diesen blockenden Gedanken! Schließlich sollten wir tragen, wonach uns ist.
So weit, so gut! Also trage ich zu meinem knielangen asymmetrischen Rock von JAN 'N JUNE einen oversized Pullover sowie einen fast knöchellangen Mantel des selben Labels. Dazu wadenhohe Stiefel, die meine stolzen 163 Zentimeter Körpergröße nicht unbedingt in die Höhe schießen lassen. Und warum? Weil ich  den Look mag und mich darin wohl fühle. Wer zur Hölle hat diese Stylingregeln erfunden, welche Bestimmtes untersagen oder zu Anderem raten?
Wie also style ich einen asymmetrischen Rock? Es ist so einfach – lasst eurem Herzen, Geschmack und eurer Stimmung vollen Lauf. Ganz nach dem Motto: Who the fuck are fashion rules?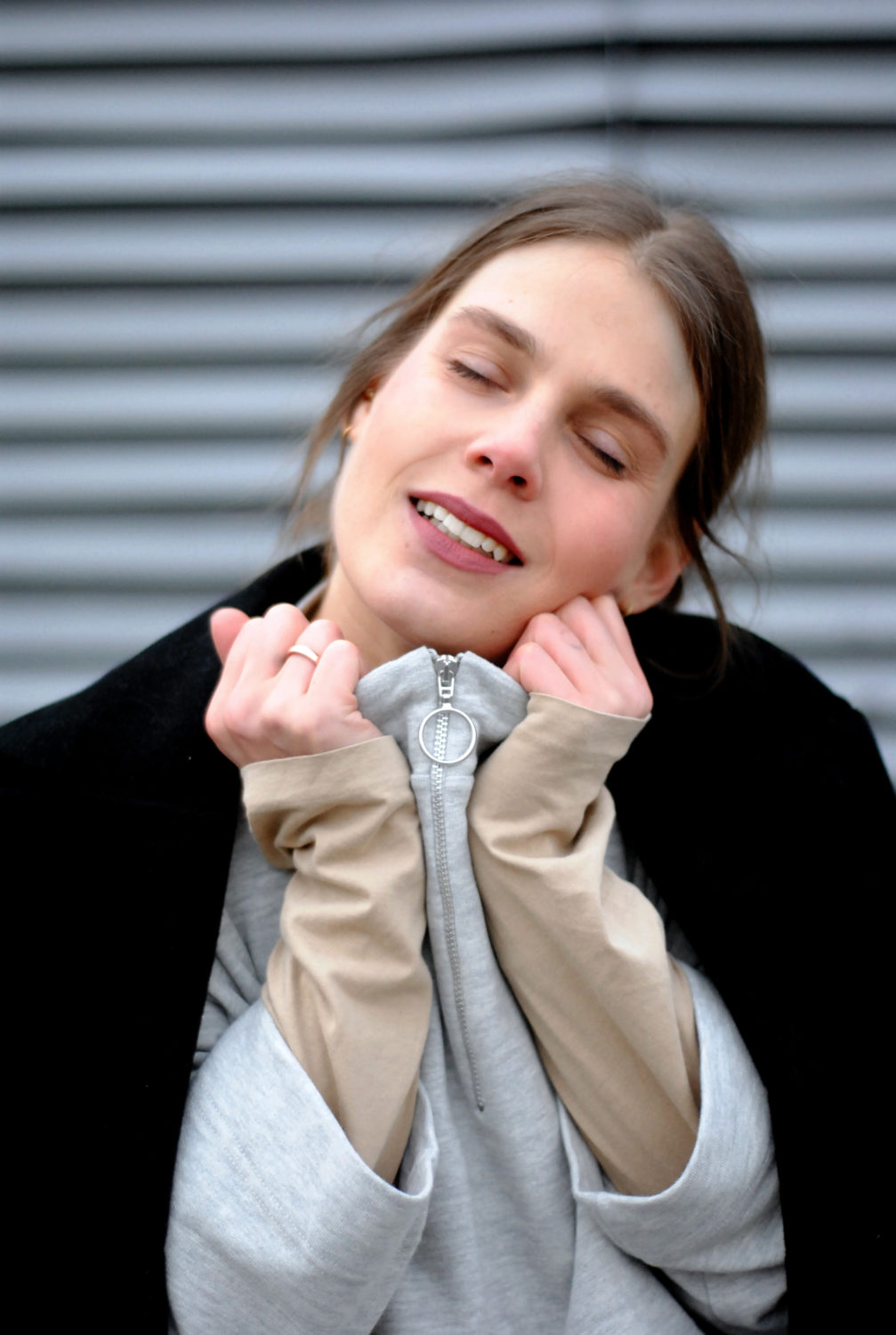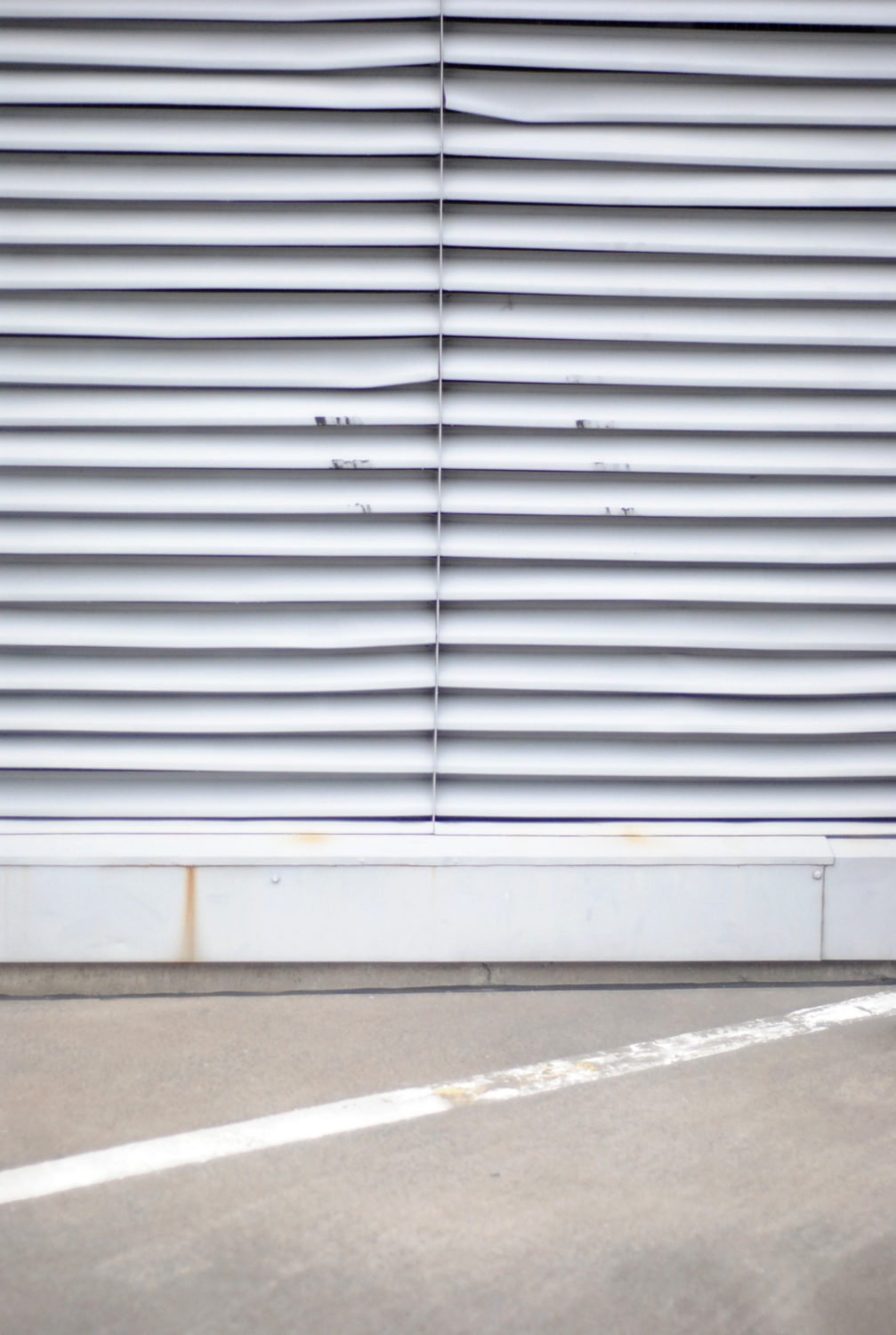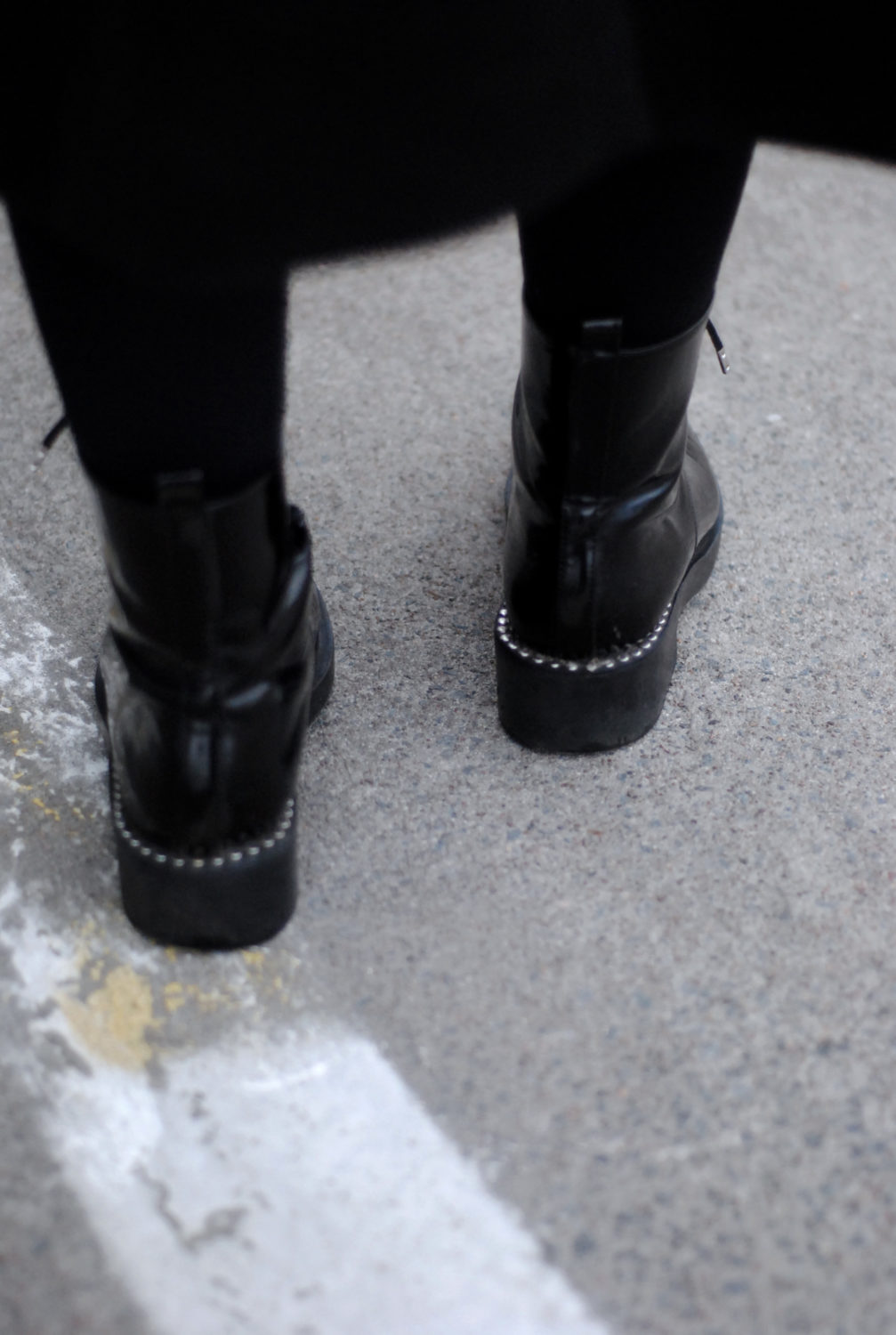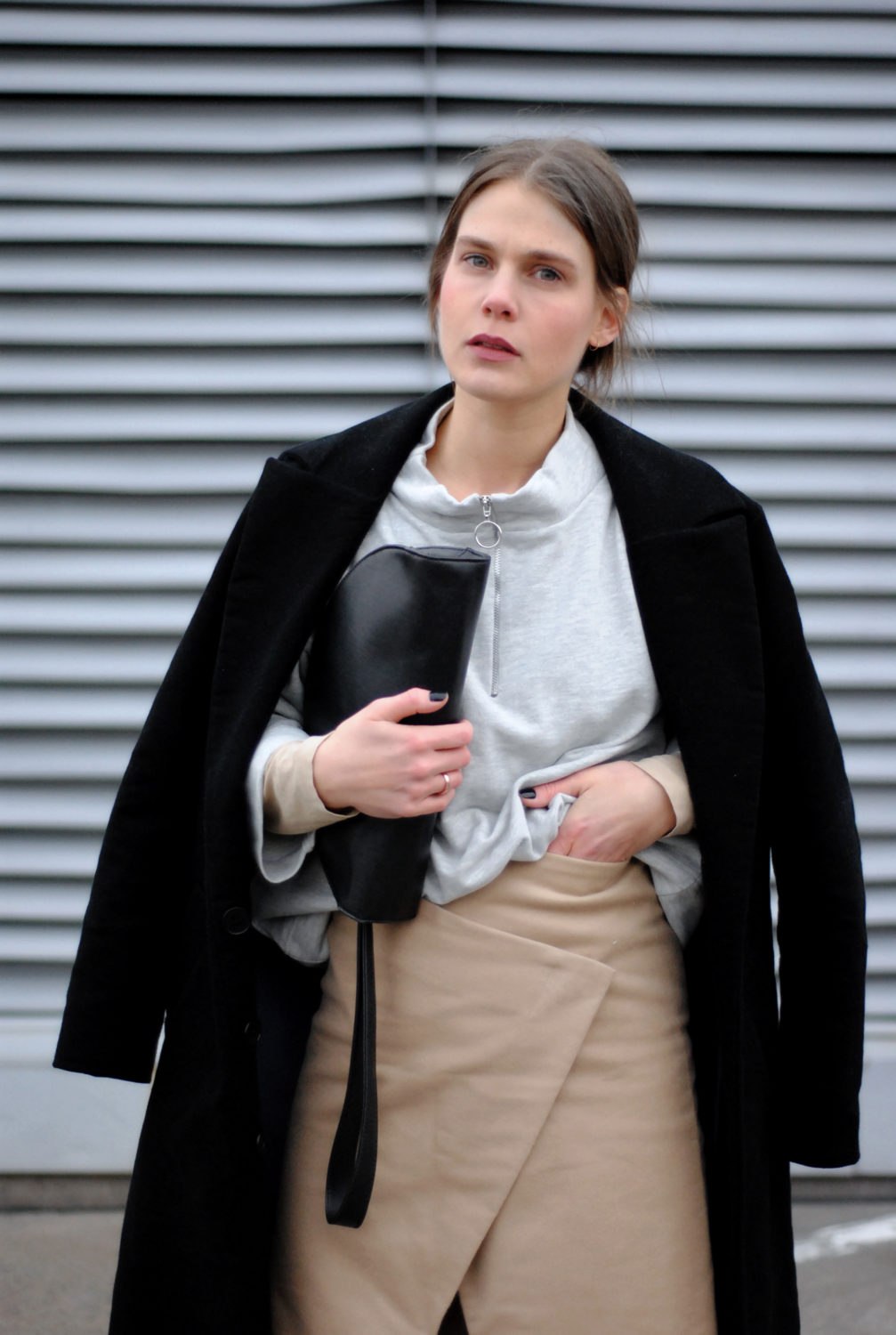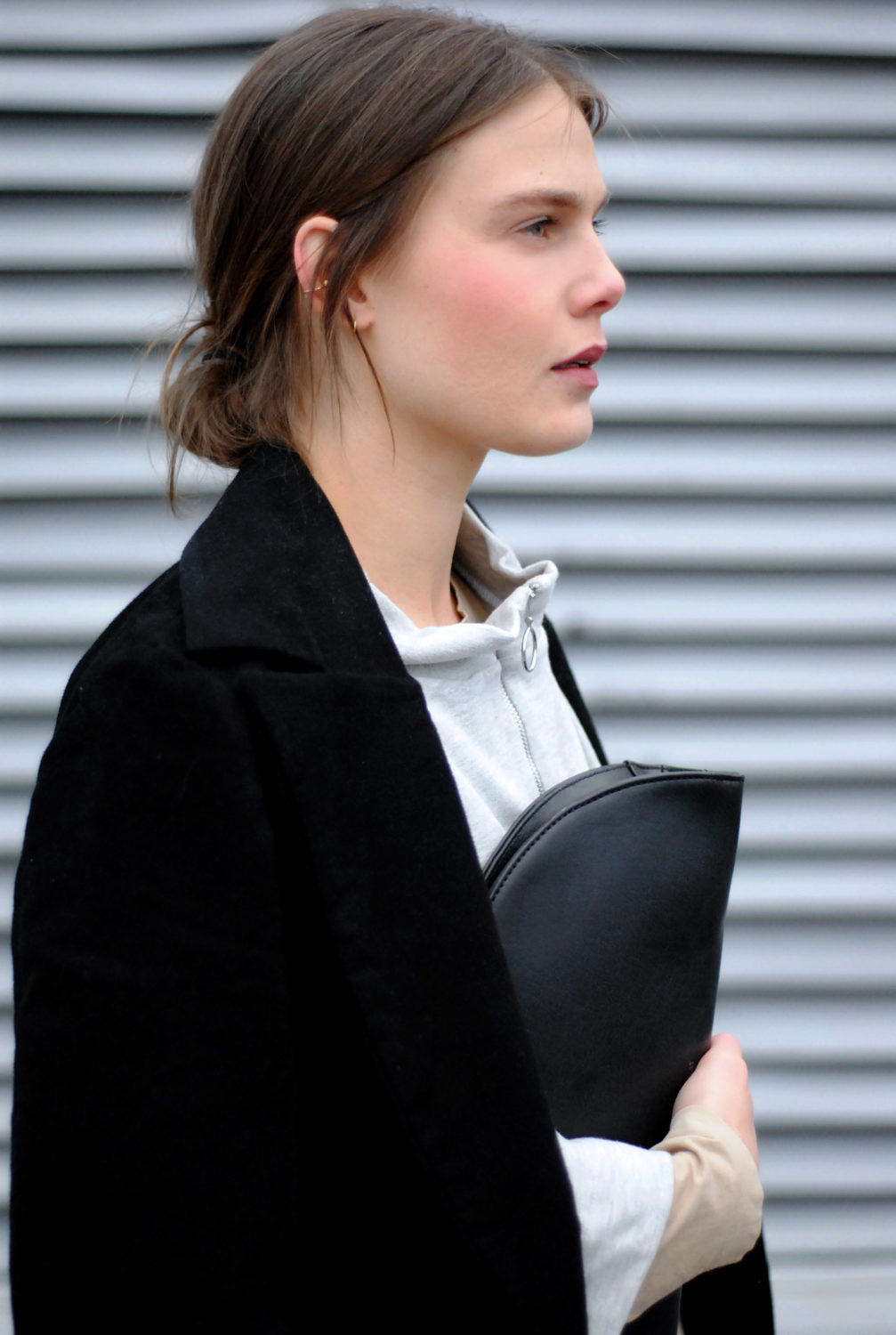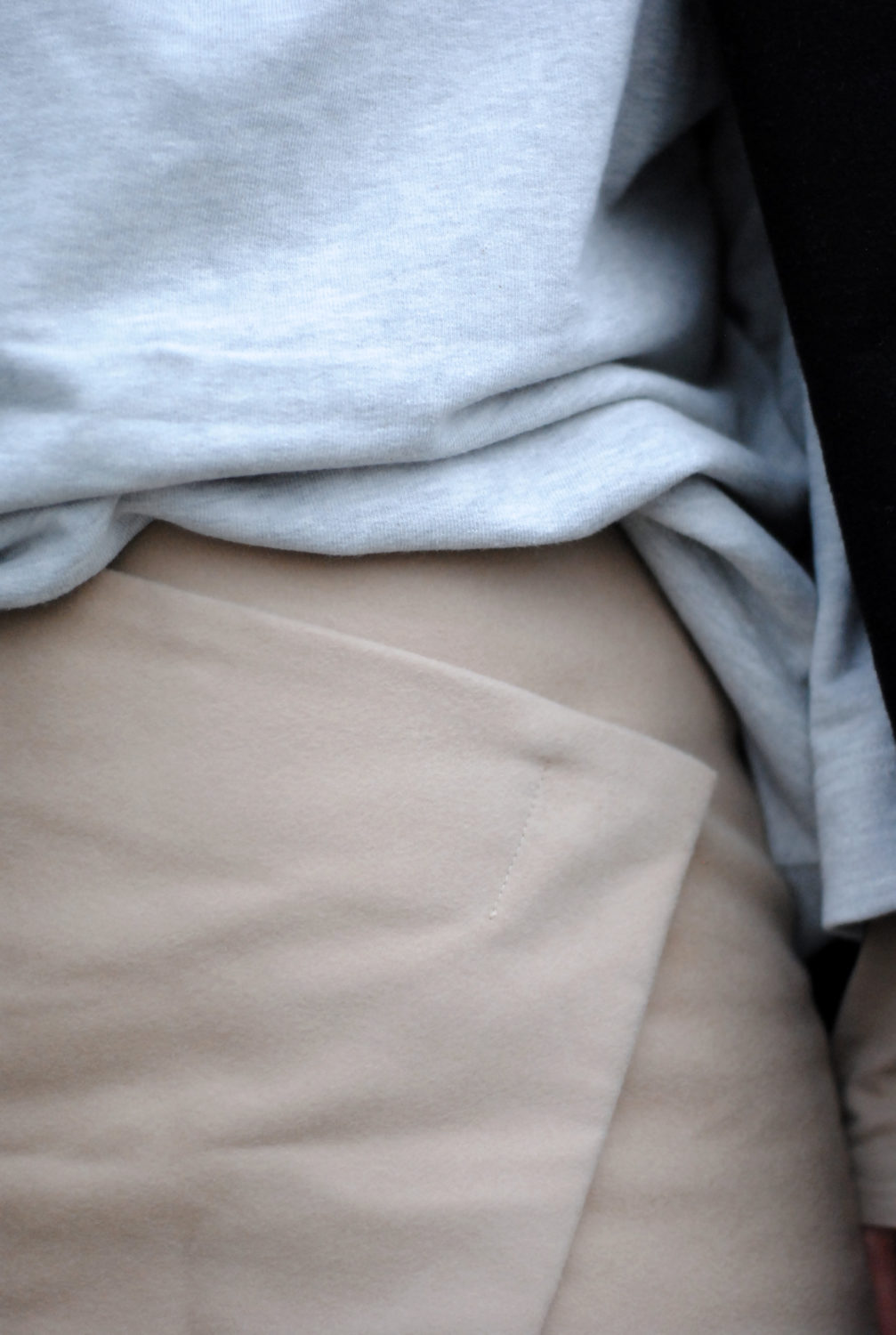 *IN FRIENDLY COOPERATION W/ JAN 'N JUNE