WHEN LIFE GIVES YOU LEMONS
Ob aus der Flasche, in fester Form oder gar nicht – die Haarwäsche ist eines der individuellsten Rituale. Mein Motto dabei: Wenn das Leben dir Zitronen gibt, mach' Shampoo draus. Wie das klappt?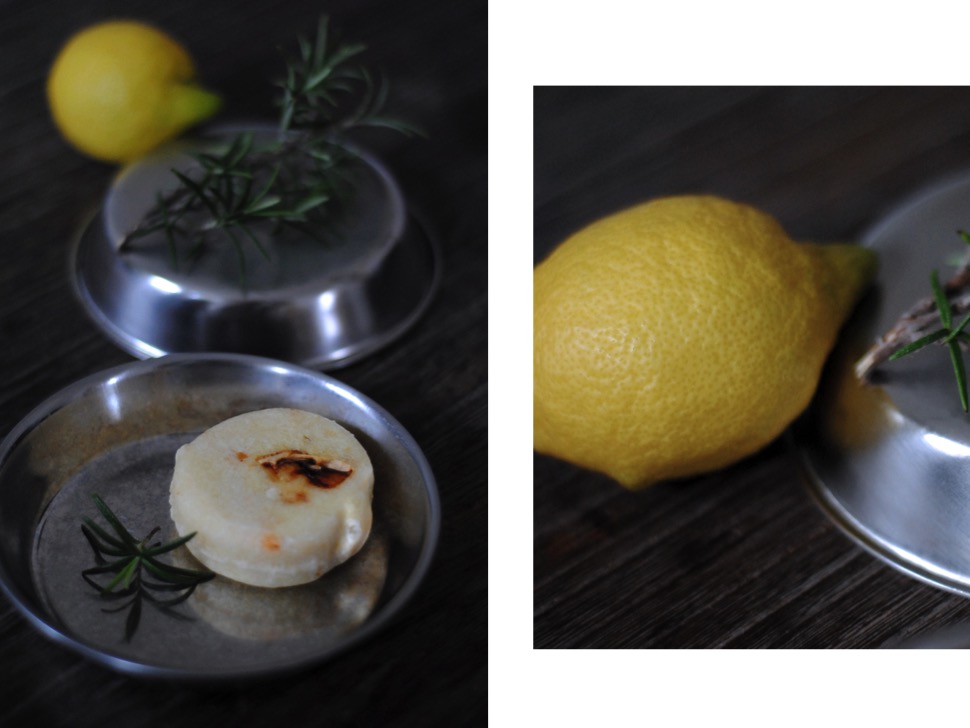 THAT SPECIAL FEELING//
Wenn du von einem Produkt so begeistert bist, dass es kein Zurück gibt. Dort wartet nämlich Shampoo in Plastikflaschen, die über 400 Jahre zum Verrotten brauchen. Warum also Müllberge fördern, wenn es anders viel schöner ist?
Ich streife meinen Shampoo Bar "Montalbano" von Lush über das nasse Haar und im Nu entsteht eine großartige Menge an Schaum. Kurz eingewirkt und geschnuppert, spüle ich das Shampoo aus und greife in sauberes Haar.
Ob ich einen Unterschied zu herkömmlichem Shampoo merke? Definitiv – abgesehen von der spaßigen Handhabe scheinen meine Haare das feste Shampoo zu lieben. Sie sind voller Glanz, Volumen und Sprungkraft. Obendrein gibt es Holiday Feelings ohne Ende: Der frische zitronige Duft schwebt noch einige Zeit um mein Haupt, denn ich lasse meine Haare grundsätzlich lufttrocknen.
WARUM FESTES SHAMPOO//
Gründe für festes Shampoo:
– Kein Auslaufen beim Transport
– Kein unnötiger Plastikmüll oder Mikroplastik
– Enorm ergiebig (bis zu 80 Anwendungen / 3 Monate)
– Keine Silikone oder schädlichen Zusatzstoffe
THE WHOLE ROUTINE//
Was nach dem Duschen in die Spitzen kommt? Mein Treatment für die Haare teile ich in den FACE EYE & HAIR TREATS mit euch.
Neugierig, auf meine DAILY FACE ROUTINE oder den Geheimnissen hinter meiner DAILY BODY ROUTINE ? Einfach klicken, dort verrate ich unter anderem einige Tipps meiner Mutter.
Übrigens ist dieser Post voller Überzeugung für das Produkt und ohne Sponsoring geschrieben worden.